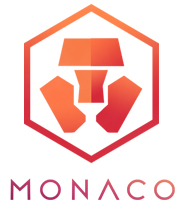 AVG Rating: 7.5/10
Currencies are made to be used, and the more useful they are, the more people will want them – and their value will go up. Unfortunately, lots of cryptocurrencies are limited in their usefulness. There are few places they can be spent, if any, and the fewer places a currency can be used the less compelling it'll be for the average person. Ask anyone why they don't use cryptocurrency, and they'll probably say "because I can't use it for anything."
The Monaco Card wants to change that. It's meant to be used like a normal debit card, but it draws from your cryptocurrency account rather than your bank account.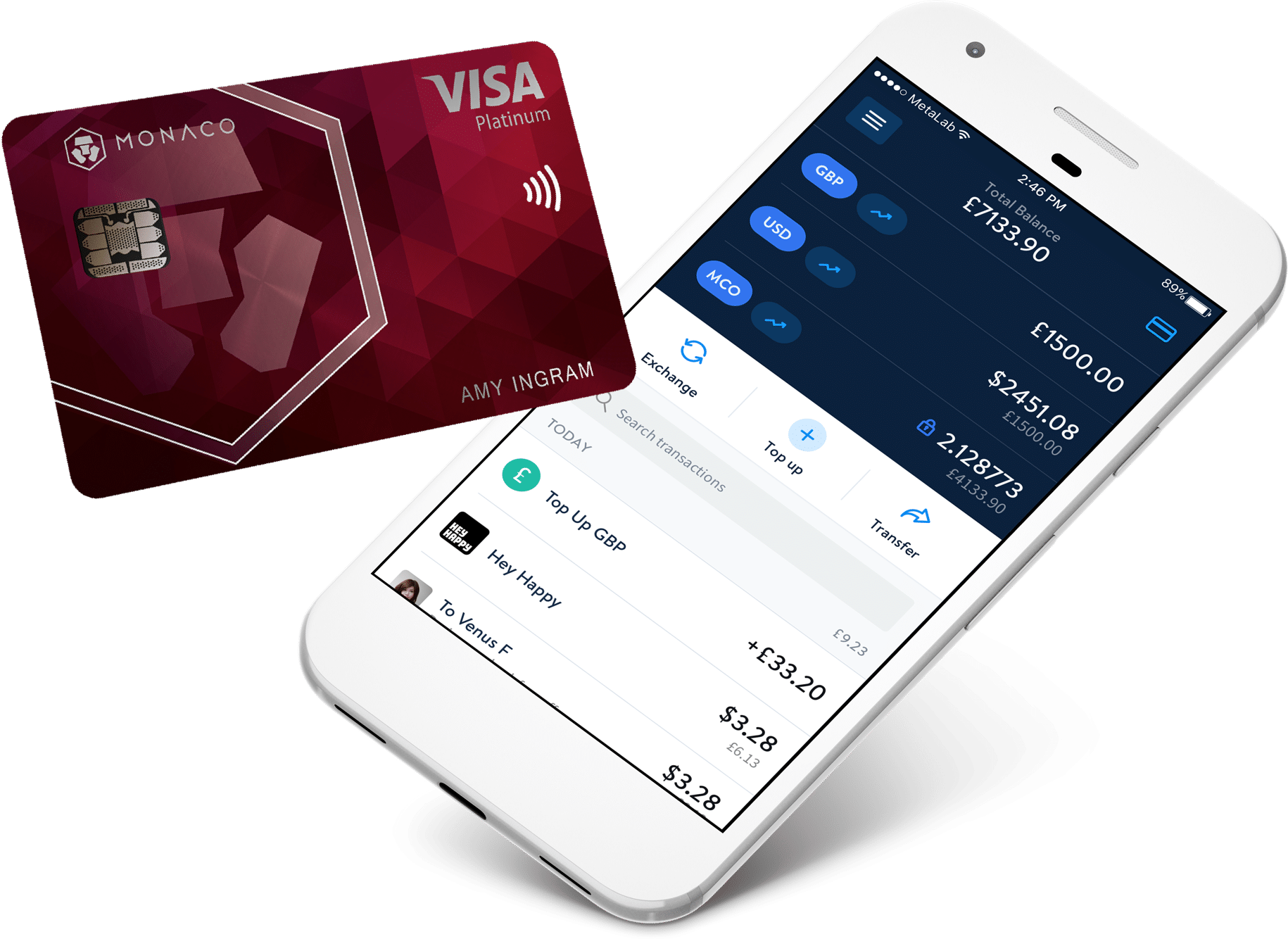 Using our guide below, you'll get acquainted with what Monaco Card is and how it works. And if you're looking for other altcoins that look promising, don't forget to read our new list of the best altcoins of 2023.
How Monaco Card Works
The Monaco Card team wants to make it easy for everyone to spend their cryptocurrency. Users put cryptocurrency into their account, and that's basically it: you can swipe your card anywhere that accepts cards, and the Monaco platform automatically handles whatever currency conversion is needed.
There's no minimum balance, no monthly fee, and the card is free. So what's the catch? Well it's only available in Asia right now, with Europe soon to follow (and someday, America).
Monaco makes their money off of a percentage of merchant card fees (around 1.5-2%). The more people use it, the more money they make.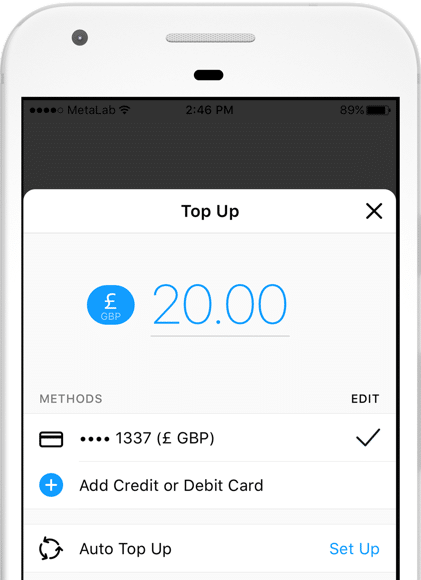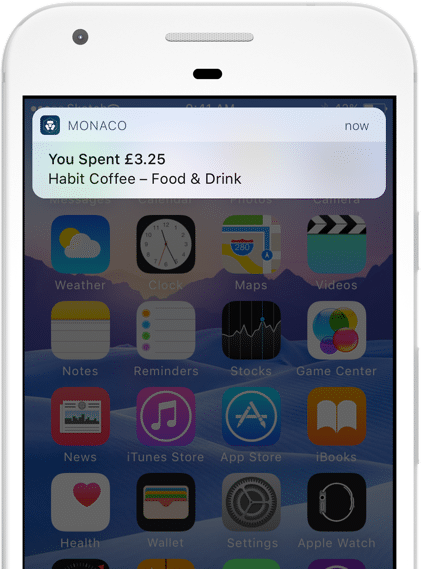 What About Borders and Fees?
Unlike other cards where you need to deal with the problems of cross-border spending, Monaco Card simply converts your crypto into whatever the local currency is. There are no additional fees (aside from the percentage of the aforementioned 1.5-2%), unlike other cards that charge an extra international usage fee.
How does it manage to do all this? The Monaco network has partnered with some of the top international banks for handling conversion.
Getting Cash Back
Like many normal credit cards, Monaco Card offers 2% cash back for users, which is dispersed in the form of native MCO coins. You can then trade MCO for other coins on an exchange that handles it. Note that unlike credit cards that give you fiat rewards, the actual "value" of your cash-back reward will depend on how well MCO is doing. This is a great way for the company to make sure people use their card, and use it often.
Thinking about the Monaco Card, but want to diversify your crypto assets? Go ahead and check out our list of the best altcoin investments of 2023, to see which ones made the cut.
What About Regulations?
Similar projects have tried to do the same thing Monaco's doing – after all, what's better than the idea of capitalizing off your crypto investments by actually spending it on real-world goods? Unfortunately Regulations have tended to stifle these projects, because when you get into currency conversion and money transfers from (typically unregulated) exchanges and accounts, it's hard to convince people that you're legit.
Monaco has made sure regulators are satisfied by having Gemalto (a Visa card manufacturer) make the cards themselves, having Thomson Reuters do the Know-Your-Customer verification, and having a properly-certified Visa and Mastercard processor process transactions.
The Team Behind Monaco Card
This is one of the tightest and most on-the-ball teams we've seen so far. Monaco's team has experience that runs the gamut from finance to engineering to development.
They're led by Kris Marszalek, the CEO of Monaco, an entrepreneur with experience in getting companies off the ground and getting them to be worth millions upon millions. The CFO is Rafael Melo, a finance expert who's worked in fundraising and risk management. The top is rounded out by Gary Or, an engineer and self-described "hacker" who works as the company's CTO.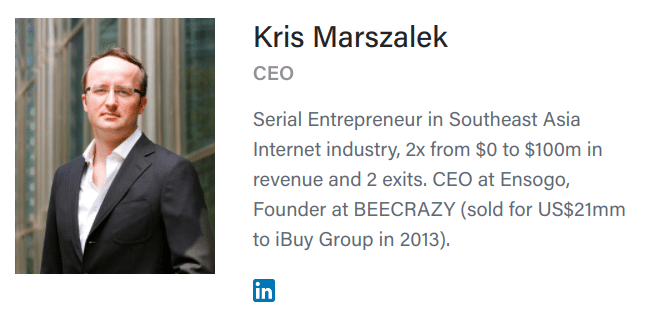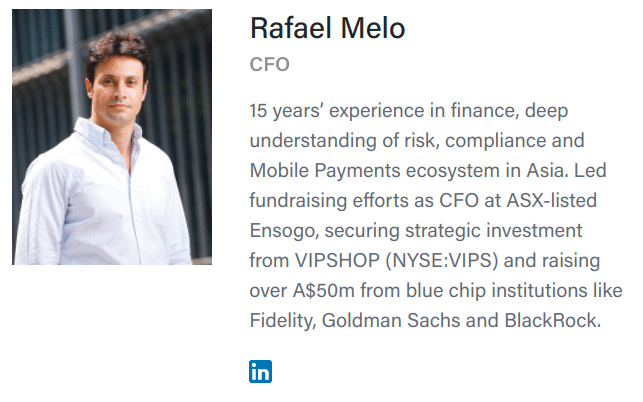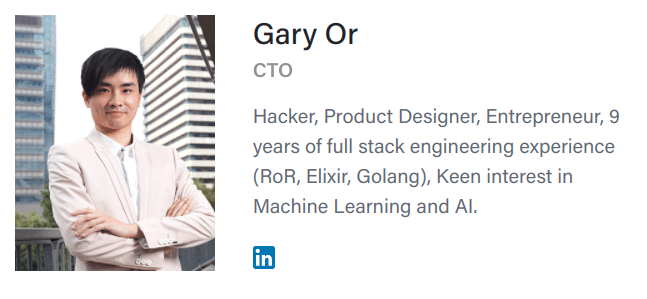 The Future of Monaco Card
Right now, Monaco Card is in its early stages. They've only released their card in Asia, with Europe to follow, and America planned after that. They've already released their app for mobile devices through the App Store and on Google Play.
In 2023 they expect to begin their marketing campaign to drive more customers to the service, and then to release their card in Europe and America. Eventually they plan to have their own credit function, which will turn it into a card that could potentially rival existing credit companies and will pose some interesting questions for the intersection of credit and crypto.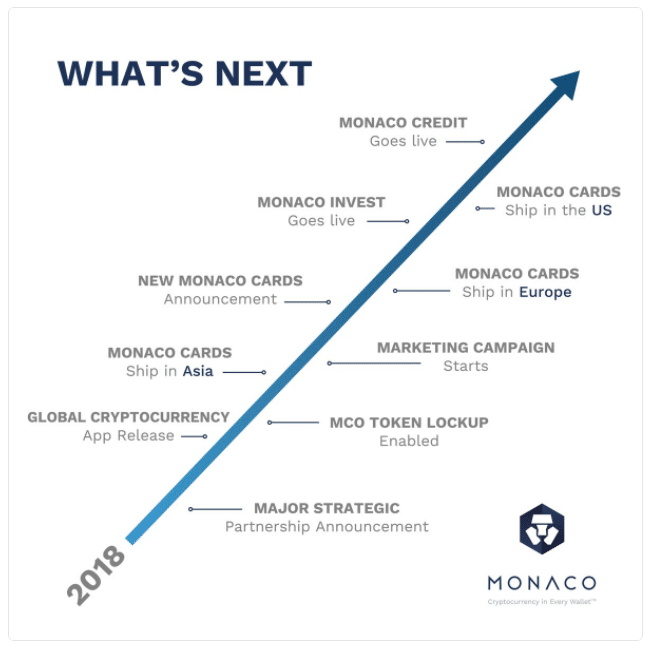 The Monaco Coin: MCO
The MCO token launched in 2023 in a public ICO that netted the company $26 million. Not bad.
MCO does a number of things. In addition to the aforementioned rewards, MCO serves as a liquidity asset, a go-between for converting from one currency to another. The more MCO you own, the better the Monaco cards you're approved for. These other cards have different limits for withdrawals and transactions.
Right now, MCO is in the top 130 cryptocurrencies in overall market cap.

Buying MCO
Right now the best places to buy MCO are Binance and Huobi. You can also get it at Bittrex and Liqui. You'll need to use Bitcoin to buy it, however, as there aren't any trading pairs with fiat currency. You'll have to go to an exchange that support fiat money exchanges, buy Bitcoin, and use that to trade for MCO. It's not certain yet when or where MCO will be traded for common fiat, but it would be best to keep an eye on company announcements to learn more.
Storing MCO
The MCO is ERC-20-compliant, meaning it can be stored on a number of popular services. It can be stored on MyEtherWallet, the most popular Ethereum-based wallet online.
buy propecia online https://www.bodybuildingestore.com/wp-content/languages/new/engl/propecia.html no prescription

If you want more security, you can go for the Trezor or Ledger Nano S, both of which are hardware wallets that can be disconnected from the internet and set up with pincodes and passphrases for added levels of protection and safety.
Monaco Card vs Tenx
These are similar platforms. Both offer people the chance to spend their cryptocurrency in real life by offering a debit card and a platform that handles conversions. Both have a mobile app that you can use for the platform. Tenx is focused on scalability, implementing a system that connects blockchains for the possibility of handling large-scale conversions. Monaco Card doesn't seem to put as much of a focus on scalability, something which may be coming later. Monaco Card seems to be further ahead in development than Tenx.
Monaco Card vs Bitcoin
These are very different things altogether. Monaco Card is a debit card that users can use to spend cryptocurrency, even at places that don't accept crypto, by converting their crypto into local currency. Bitcoin, on the other hand, is a cryptocurrency and blockchain that can be bought, sold, and traded. Monaco Card supports multiple currencies, while Bitcoin's network just handles its own. Bitcoin has been out for years, while Monaco Card is relatively recent. Monaco Card's coin trades for far lower than Bitcoin, and also has little use outside its network.
buy zovirax online https://www.bodybuildingestore.com/wp-content/languages/new/engl/zovirax.html no prescription

Frequently Asked Questions
Is Monaco Card a Visa?
Yes, it's made by the same people who manufacture Visa cards.
Where can I read a Monaco Card review?
Twitter, Reddit, or on crypto blogs.
Is there a Monaco Card Reddit?
There's a community of people on Reddit talking about it, yes.
Where can I read Monaco Card news?
On Reddit or Medium, we would assume.
Can I buy stock in Monaco Card?
You're advised to invest in their currency, the MCO.
Are there fees with Monaco Card?
Only for transactions and withdrawals.
What countries can I use Monaco Card in?
We haven't seen a list anywhere, but it's limited to Asia right now.
Is there a Monaco Card Twitter?
Yes.
What's the price of Monaco cryptocurrency?
Around $9, last we saw.
Do you know how to get the Monaco Visa card?
Apply on their website.
Is Monaco Card for cryptocurrency?
Yes.
Is there a Monaco Card app?
Yes.
How is Monaco vs Tenx?
Check out our comparison in the section above.
Is there a Monaco wallet?
Yes.
What's the next Monaco Card release date?
You'll have to check back.
Conclusion
If cryptocurrency is going to be adopted by more people, people will need ways of spending it. Most aren't going to be overjoyed to learn they can only spend their Bitcoins at specific online retailers or some random cafe in Seattle: they'll want to use it everywhere. The Monaco Card might be the answer. With low fees and a cash-back reward system, it's got a lot going for it. Once they roll it out in more countries, it'll be interesting to see if the hype pays off. They're already on the rise, so they just need to stick to the plan and they might come out the other side alright.
Does Monaco Card seem like a good investment? Check out our new list of recommended altcoins to invest in in 2023 to see if it made the cut.
Read this next