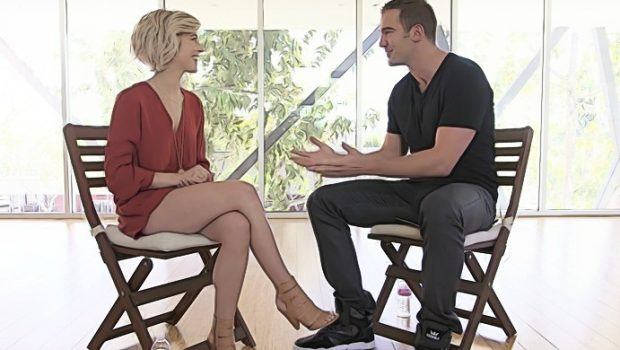 Updated: 07/16/2023
If you are wondering if Eduard Ezeanu's ebook – Conversation Confidence – is worth your investment, then my entire Conversation Confidence guide review will offer you every detail of the product via the following parts:

Conversation Confidence – What Is It?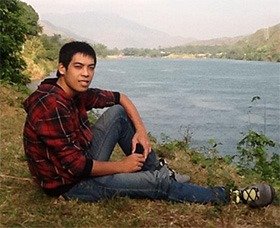 Developed by Eduard Ezeanu, a social confidence coach, Conversation Confidence is a comprehensive guide collecting secrets to make effortless, confident, and captivating conversation with anyone. This Conversation Confidence guide review on VKool.com is based on the experience of a real user named Tuan Hung. In fact, Conversation Confidence is a complete program that contains both handbook and audio guide, allowing users to find out the tips to become confident in conversation. It is really handy when you practice.
According to Eduard Ezeanu, he has gone through the problem of shyness in the past. Now, he has done trial and error by implementing some methods of handling with shyness. In the e-guide, the author stresses that conversation confidence plays an important role in the web of social skills and attitudes.
The Conversation Confidence audio guide is 4 hours in length. The content of these high quality audios is jam packed with practical, actionable information. Also, the author breaks down the developing of conversation into simple-to-apply steps as well as sub-steps. Thus, you will get the precise guidelines to implement the advice delivered in the product.

The main guide of this product contains 27 pages that cover a variety aspect of conversation confidence, such as limiting belief elimination, automatic negative thoughts eradication, avoidance behaviors, safety behaviors, over-thinking counteracting, and so on. The program focuses on 3 main steps, including awareness, stretching, and empowerment. My entire Conversation Confidence review will offer you some deep insights.
To bring about lasting change, you should practice the step-by-step method that has been proven to work. Initially, the author introduces to you some basic concepts and theories of conversation confidence so that there will no misunderstanding in what he is offering.
In the very first pages of this e-guide, you are about to learn what conversation confidence is. Actually, conversation confidence is fundamental component of social confidence. It could be general or specific. After that, the author reveals 9 key benefits of conversation confidence, which are enjoying conversation more, being in the right moment, conversational flow, being more interesting and less predictable, being more witty and funny, being more and more attractive, enhancing your communication and conversation skills, and having higher energy level Of course, once you have conversation confidence, then you will develop your social skills, dating skills, and career state.
As mentioned above in the first part of this Conversation Confidence review, the main manual includes 3 steps. Here is the detail of each one.
Step 1 – Awareness: this step is divided into 4 key factors, such as limiting beliefs, automatic negative thoughts, avoidance behaviors, and safety behaviors. Furthermore, the author uncovers the four-leaf clover of Limiting beliefs. Each one of these beliefs gets involved in the under-estimation or the over-estimation of a certain factor.
Step 2

– Stretching: the author claims that this is the behavior change step of his method. It is better for you to be more authentic regarding conversation so you will be more confident. The major target behind stretching is to build up real-life conversation experience that can defeat your own limiting beliefs regarding to conversation. Included in this step, you will get to know 4 stretching exercises to beat avoidance behaviors, like joining more in social settings, staying longer in social settings, getting more into conversations, and staying longer in conversations. Each exercise comes with detailed guidelines that will help you follow exactly.
Step 3

– Empowerment: as the cognitive part of enhancing your conversation confidence, empowerment will consolidate the effects of the second step – stretching. Stretching can create impressive results, yet sometimes, it is really not enough to reach the optimal level of conversation confidence. Despite stretching, several limiting beliefs still survive. So, empowerment was born to resolve that problem. The main goal is to create such lasting change in your own beliefs, automatic thoughts, and confidence level relating conversation. Both stretching and empowerment entail the changes in the limiting beliefs as well as automatic thinking. Similar to the second step, with empowerment, you should also need to know some rules, containing combine stretching with empowerment, concentrate on one direction at a time, and moving forward.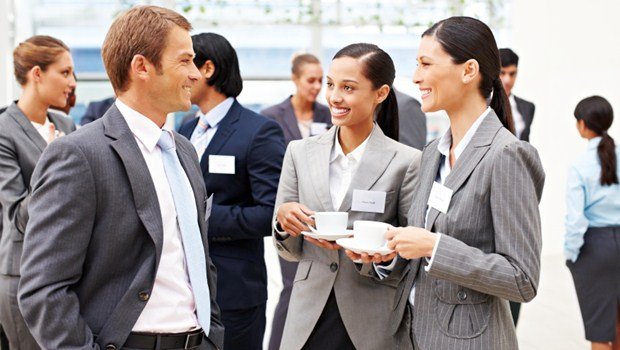 In fact, Tuan Hung, the real user believes that Eduard Ezeanu's Conversation Confidence guide is really a must-have handbook if you, like him, are suffering from not having confidence in conversation. Within this e-guide, you are going to learn:
How to deal with awkward situations and tips to break the ice initially
How to get self-confidence naturally
Steps to become a great speaker
How to naturally impress other people without effort
Methods to develop psychological though pattern which you will stick to during conversations
A powerful tip to make effortless conversation
A crucial change to make other people notice about you and realize that you are so captivating
The actions you should carry out to improve your conversation confidence
The truth about positive affirmations as well as other gimmicks for enhancing confidence
And much more
As the program is 12 month audio system so in the next 12 months, you will have a satisfying social life and significantly fulfilling relationships. In other words, the author will discuss critical social interaction topics, seasonal topics, and key social confidence topics.
When using this program, you will feel like there is a personal coach who works one-on-one with you, allowing you to make accelerated progress in improving your social confidence and social skills dramatically.
Each step in the e-book is customized to your own specific demands. In order to exploit this method efficiently, you should create chances for yourself, practice consistently, concentrate on progress, not perfection, develop your own social confidence and improve your social and conversation skills.
Below are feedbacks from customers of Eduard Ezeanu:
Let me ask you a question: how much will you pay for such a guide that can develop your self-confidence and boost your social life in a way that you never experience before? The majority of people answer that it is priceless. However, today, for just $39.95, you will instantly get the whole package of Conversation Confidence, including PDF file and 27 audio tracks. Knowing what to do and how to do to overcome your shyness is not enough, you must learn from it via really doing. This product will walk you step-by-step through a complete process of improving your social confidence. All you need to do is to do it over and over again until it becomes as natural as breathing.
As the handbook is in PDF format, so you will be able to make use of this program right on your computer from the comfort of your home. Just go straight ahead!
The Full Package Of Conversation Confidence
Upon ordering the Conversation Confidence guide, not only will you get the main components above, but you also get 2 valuable bonuses, which are:
Bonus 1 – Turn on your charm: this is an extra audio presentation, at no extra cost, that will reveal to you how to naturally develop your charisma further.

Bonus 2

– one month trial of 12-month membership program. This is called Social Life Makeover, which is designed to entirely renovate your current social life, social confidence as well skills. Comprising 3 lessons  sent out every month through email, this membership program will help you to become the confident person you ever wish to be.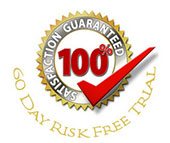 If for any reason, you feel this product is not as great as the claims of the author, then you will instantly get 100% your cash back within 60 days from the date of order. This policy of money back guarantee will ensure that there will be no doubt rising in your mind when placing your order. There will be no risk at all for you when taking advantage of this new product. Is it attractive enough to make you take action right now?
Does The Creator Offer Any Support?
In case you want to ask Eduard Ezeanu about any aspect of his product, feel free to contact him by using the form in this address
Drop your words below if you want to contribute any idea about my entire Conversation Confidence review or other lifestyle subjects in VKool.com, we will answer all soon.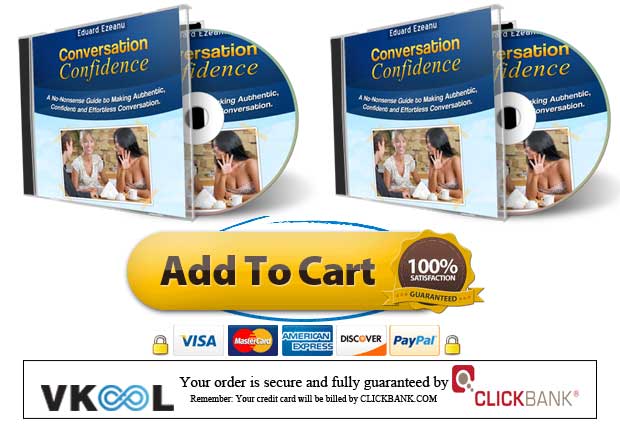 Want More Content Like This In Your Inbox?
Join The Discussion