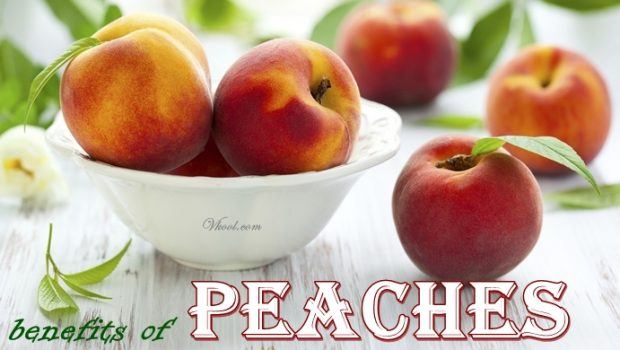 Peach, widely known as Prunuspersica, is a member of the Rosaceae family. It is a delicious and juicy fruit. It was firstly cultivated in China and now available all over the world. This fruit not only is tasty but also have a high source of vitamins, antioxidant, minerals, and several other chemical contents.
Although this fruit has plenty of nutrients, the health benefits of it are really known when youeat it regularly. But as soon as its health benefits are known, there will be more and more people paying attention to this juicy fruit and start eating it on a daily basis.
Peaches have many health benefits including relieving from hypokalemia, obesity, cholesterol, blood stasis, cancer, & neurodegenerative diseases. This fruit can help you to maintain healthy vision, nervous system, healthy bones, skin care, and teeth. It also contains anti-aging properties, helps you to detoxify your body as well as improves your digestion and cellular health. Besides, it has a rich source of essential antioxidants and nutrients which are very effective for women during pregnancy and help strengthen your immune system.Today, in this article, VKool.com will present to you top 12 health benefits of peaches. This article listed the best advantages of consuming this fruit from reliable sources. However, it is only for the informational target and it is not aimed to give medical advice. Continue reading this writing to understand more!
Top 12 Health Benefits OfPeaches You should Know
1. Promote Your Skin Health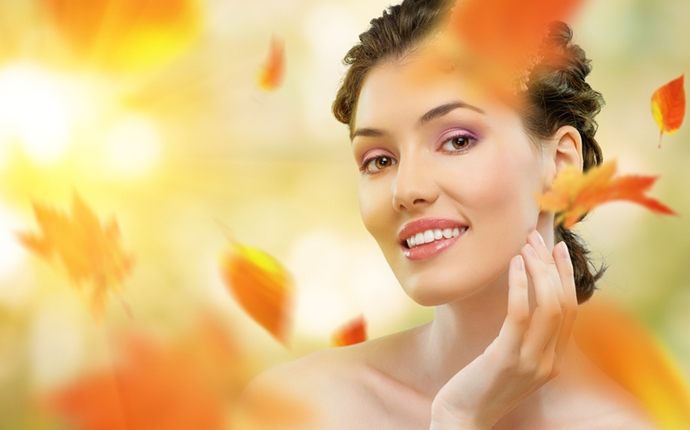 Peaches have a high source of vitamins C and A, which are very necessary for the skin health. Vitamin A can provide moisture to your skin. This will improve your skin's texture and thereby make it supple and soft while Vitamin C contains a powerful antioxidant which protects your skin from being damaged by free radical.
Hence, you just a large peach per day and you can make your skin flawless and glowing.
Or you may also rub some pieces of peach directly on the skin to help in getting rid of wrinkles and dark circles.
Read more: Top 10 super foods for caring skin health
2. Prevent Cancer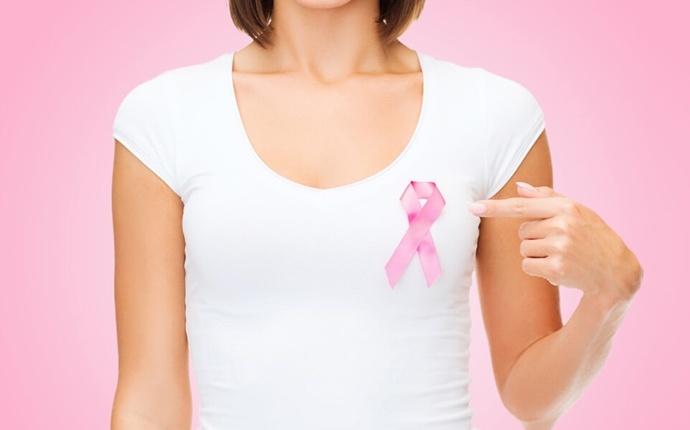 Peaches are high in antioxidants which can assist in preventing the growth of the cancerous cell. Besides, peaches are effective in protecting your body against lung, oral, and colon cancers. Moreover, the phenolic acids, also called neochlorogenic and chlorogenic acid, contained in peaches will help to define the growth of breast cancer cell lines without damaging your normal cells.
Learn more: Top 11 foods causing cancer you should avoid eating
3. Improve Cardiovascular Health
One of the best benefits of peaches is to improve your cardiovascular health.The antioxidants contained in peaches can destroy free radicals starting chain reactions within the body and have the ability to damage or kill cells. Plus, peaches have bio-active compounds which will help in fighting metabolic syndrome. This is a combination of many risk factors causing inflammation, obesity and others heart problems.
Peaches also have other nutrients that can reduce cholesterol levels and increase the blood flow to your heart. Hence, let consume peaches regularly to help you prevent heart attacks and strokes.
Read more: Top 20 foods and snacks for heart health you should eat

4. Control Your Blood Pressure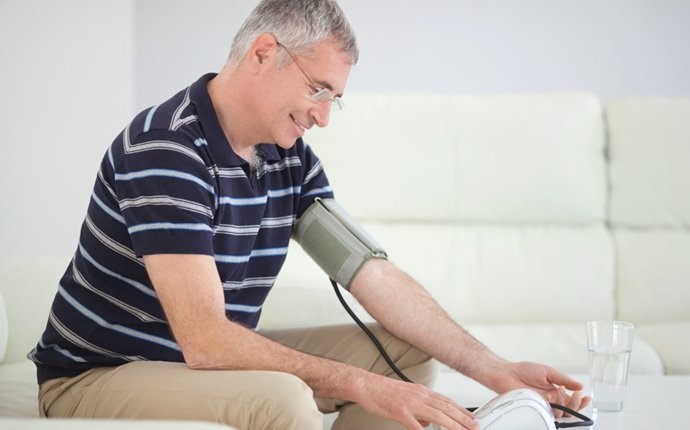 A big peach contains a low source of sodium and a rich amount of potassium, which can assist you in maintaining your healthy blood pressure. Potassium acts with sodium in order to regulate your body's water balance and thereby helping maintain a balanced blood pressure.
Peaches also have some magnesium, phosphorus, copper, manganese, zinc, calcium and iron, which will work together to assist red blood cells as well as promote the healthy blood pressure. Therefore, if you are suffering from some symptoms of high blood pressure, let eat a peach daily to help in combatting this problem.
See more: The book of The blood pressure solution
5. Reduce Inflammation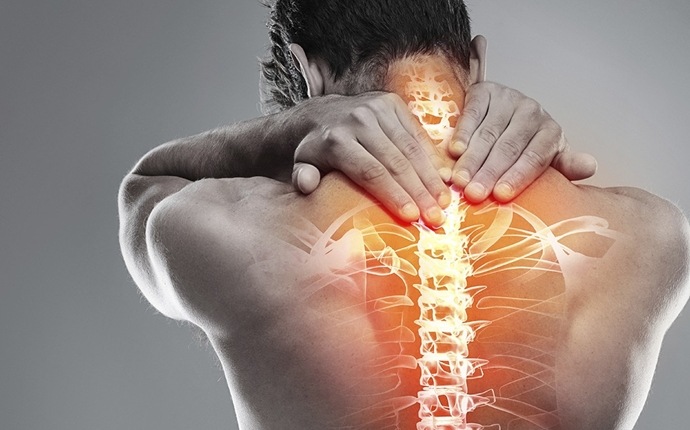 Peaches contain excellent anti-inflammatory, antioxidant and antimicrobial properties. Dieticians recommend that patients suffering from rheumatism or gout should eat peaches regularly because the high source of vitamin A in peaches will also help in treating rheumatism. Besides, peaches may have a diuretic or light laxative effect which will be beneficial in reducing inflammation which is a major symptom of gout and rheumatism.
In order to get the best health benefit from peaches, you should eat them raw without removing their skin. You just eat a fresh peach per day as a healthy lifestyle diet.
If you want to get more benefits of peaches, stay with us for our next post!
6. Protect Against Anemia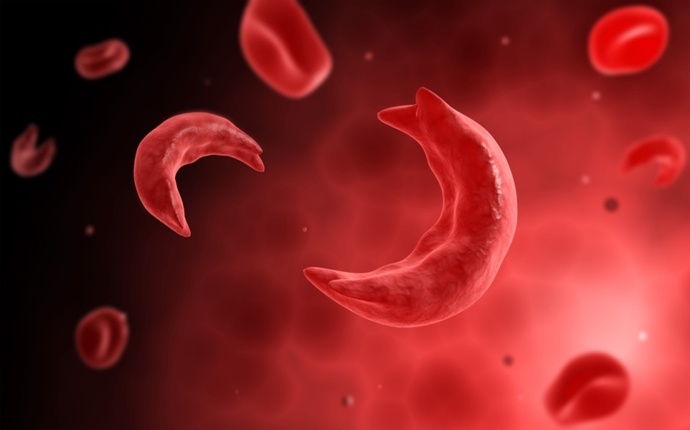 For people suffering from iron-deficiency anemia, many health experts suggest that they should increase the dietary intake of foods rich in irons like peaches. Because iron helps to stimulate the hemoglobin production, it will be useful for preventing and minimizing anemia. Plus, peaches also contain a high source of vitamin C which helps your body to absorb iron better.
Read more: 21 best natural foods for treating anemia
7. Support Digestive Health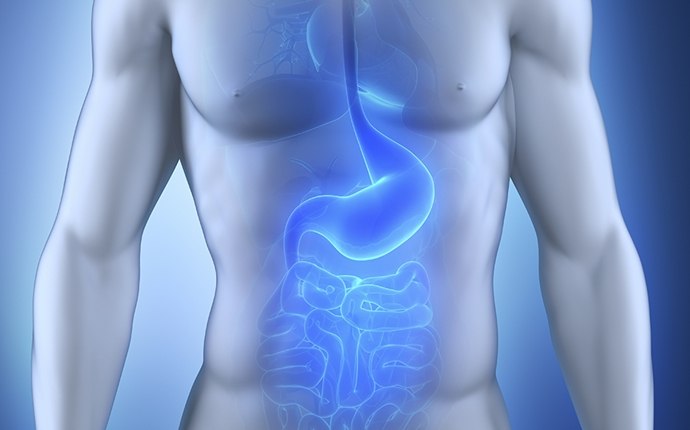 Another benefit in the list of top 12 health benefits of peaches is to boost your digestive health. Consuming peaches can cleanse toxins from the colon, kidneys, liver, and stomach thanks to the rich potassium and fiber content.
The rich fiber content will eliminate all excess toxic waste matter in your colon while the high source of potassium can reduce kidney-related diseases and ease the development of ulcers. Peaches are very easy on your digestive system and it generally will not lead to stomach discomfort.
8. Control High Cholesterol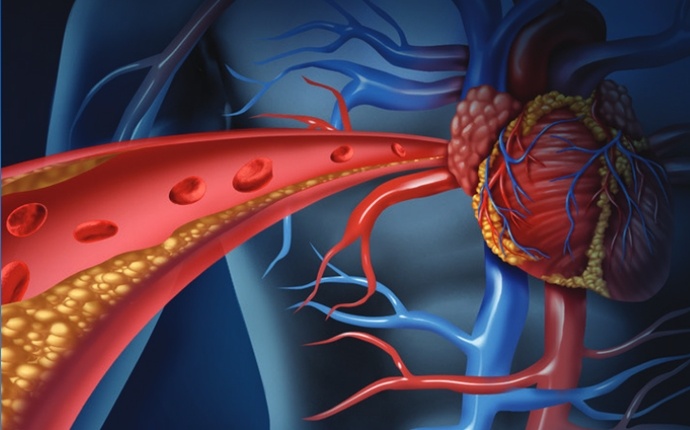 Eating peaches regularly may help you to control high cholesterol as well as problems leading to heart disease and diabetes. Mainly thanks to the phenolic compounds contained in peaches, these compounds will prevent the oxidization of LDL (low-density lipoprotein). Plus, this fruit is high in beta-carotene that is very beneficial in lowering the level of cholesterol in your blood stream.
Read more: Top 9 reasons causing high cholesterol in adults
9. Maintain Your Body Weight
In fact, peaches contain no fat and have a small amount of only 68 calories. Because the rich amount of sugar in this fruit is totally natural, it will not have any adverse effect on your health. To sum up, if you are tending to lose weight, eating peaches handy can help you to avoid more processed and fattening snacks.
10. Protect Your Eye Vision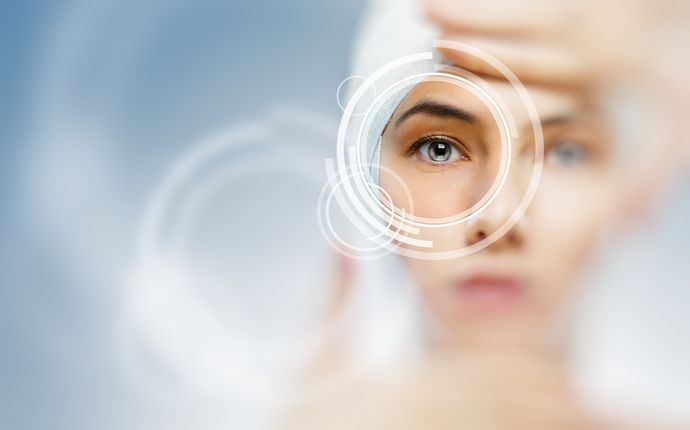 Do you know that what is responsible for your eye health? The answer is beta-carotene and peaches have a high amount of this antioxidant as well as vitamins A and C. Consuming peaches regularly may increase the blood circulation throughout the body and thereby improving your vision health.
Additionally, the beta-carotene also has the ability to nourish and protect the retinas in the eyes from being damaged by free radical as well as prevent age-related macular degeneration and cataracts.
See more: 11 best and natural foods for your eye health
11. Support For Women During Pregnancy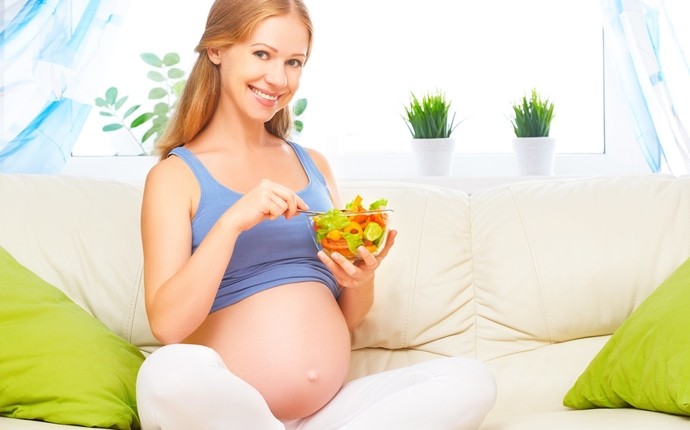 Peaches are very valuable for women during pregnancy due to the wide range of essential minerals and vitamins. Vitamin C helps in healthily growing your bones, teeth, muscles, blood vessels, and skin of your baby. It also stimulates the iron absorption, which is extremely necessary during pregnancy. Plus, the folate contained in peaches will prevent neural tube defects as spina bifida while the potassium content in them will assist in averting your muscle cramps and reducing commonly general fatigue during pregnancy. Moreover, the content of fiber also aids in getting a healthy digestion as well as reducing constipation.
12. Strengthen Your Teeth And Bones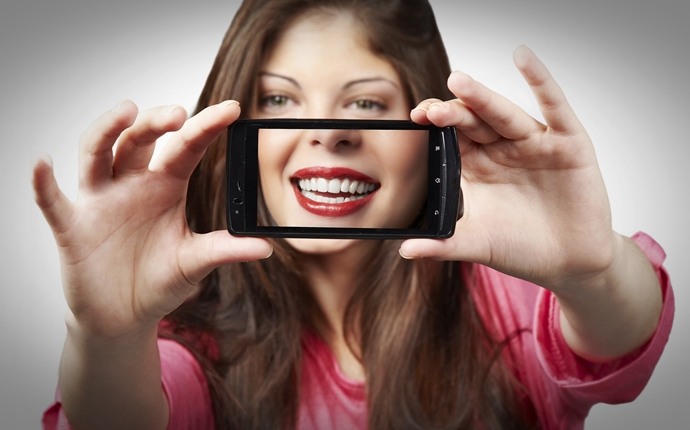 The last benefit in the list of top 12 health benefits of peaches is to help strengthen your teeth and bones. Because of containing phosphorous and calcium, peaches will help you to strengthen your teeth and bones as well as maintain and repair the tissues in your body. In addition, this fruit also aids in preventing various bone diseases leading to osteoporosis, especially in postmenopausal women. Therefore, consuming foods rich in phosphorus like peaches will promote the re-mineralization of your bones as well as maintain their rigidity. Apart from phosphorus, the calcium and vitamin C contained in peaches also play a vital role in strengthening jaw bones and gums that help in keeping your teeth intact.
If you want to know more about benefits of other ingredients, please go to our main Health Nutrition page. After reading the article of top 12 health benefits of peaches, hope that it can help you find out the best benefits of consuming peaches. However, the article is only for the informational purpose; therefore, you should see your doctor in order to get the advice. If you have any question, please leave the comments below, I will respond you as soon as possible.  And if you know other health benefits of peaches, please leave them below.
Recommended articles:
10 health benefits of eating guava
Top 34 natural benefits of pears for your skin, hair, and health
Want More Content Like This In Your Inbox?
Join The Discussion