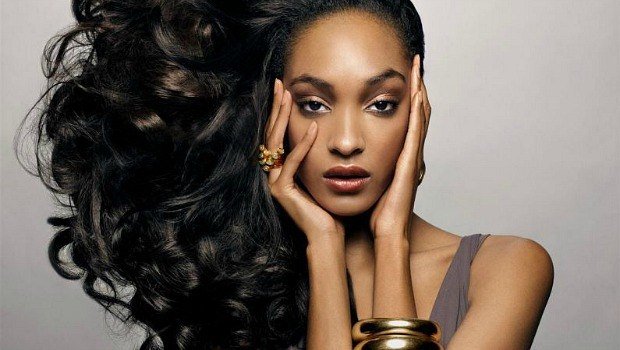 When it comes to healthy hair, many people said that they have thin and weak hair that makes them feel worried and unconfident when they are in public. In fact, there are several of hair-care products which promise to bring about desirable results within just a very short period of time. However, they almost do not work at all despite the efforts and huge amount of money people spent on them. Actually, it will be the best for you if you make use of natural methods to beautify your hair and make it look and feel thicker. Improving thinning hair is totally not too difficult. What you need to do is just following the natural home remedies for thinning hair I give below.
I. Natural Home Remedies For Thinning Hair – Herbals
Herbals are actually unwell-known for treating thinning hair as other natural foods or supplements that work for growing and strengthen hair. However, they have been used to treat hair damage problems for thousands of year, so you should try them to improve your hair condition and appearance. Wanna have strong and thick hair? Read the following tips:
1. Herbal Mixture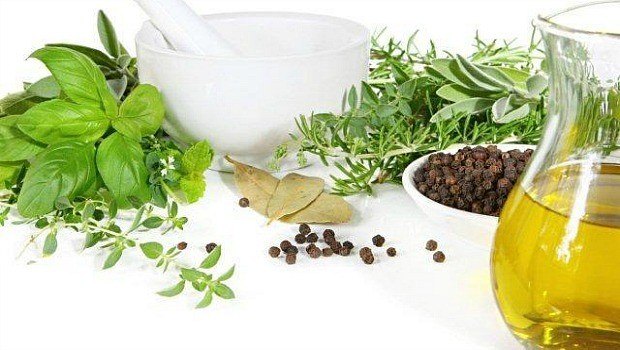 The first out of the best natural home remedies for thinning hair I want to introduce in this list is a special herbal mixture. To create the mixture, you should add 3 to 4 drops of peppermint, rosemary, and sage with a tablespoon of vegetable or olive oil and apply onto your hair. They can make a very good mixture for thinning hair because it helps to create a scalp rub that can fight against skin infections and promote hair growth.

2. Red Multiflorous Knootweed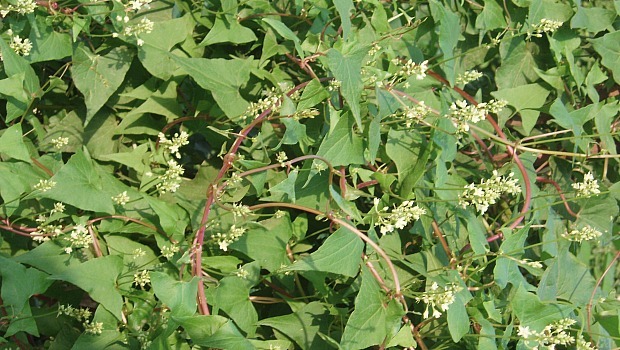 This is a rare herb which grows in the Northwest's mountains, where the air is fresh and pure. Red multiflorous knotweed is very famous and well-known for its miracles: "blacken" human hair, thicken hair, beautify skin, nourish the kidney, and maintain healthy blood sugar levels. It also has the power of stimulating the excretory system and detoxifying the body.
3. Ginkgo Biloba
Ginkgo (also known as fan-leaved plant) is commonly known as an effective remedy for improving memory. However, this plant also has the properties of antioxidants, and it can increase the blood flow to our scalp and brain. This naturally stimulates the circulation, helping to prevent hair loss caused by damaged hair follicles. In fact, this is also one of the best natural home remedies for thinning hair you should not miss!
4. Milk Thistle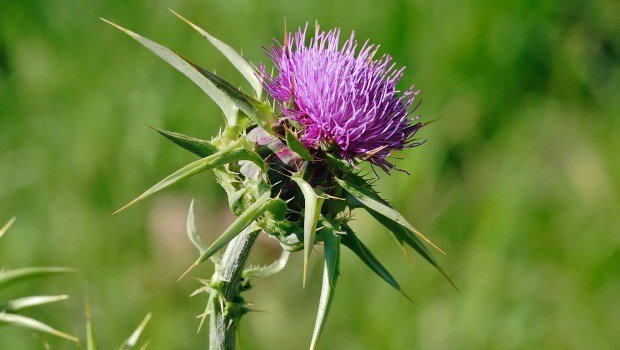 The University of Maryland also suggests people to apply a natural measure to deal with thinning hair effectively – making use of milk thistle plants. In fact, people can use milk thistle seed extract as a herbal remedy that helps to improve hair and make it thicker because of the toxicity this plant contains.
To achieve the best results, you should take 80-160 mgs of milk shake 2-3 times to apply it to your hair every day.
5. Palmetto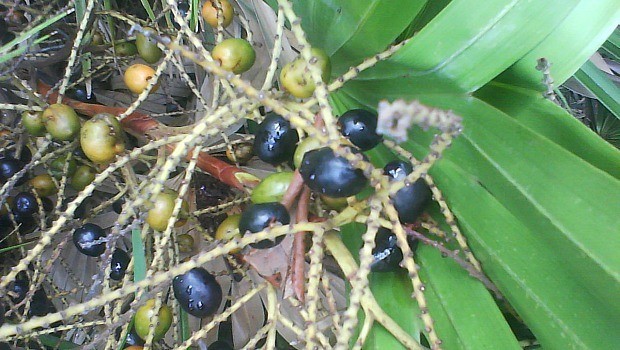 Not only is the food plant of North America, palmetto is also a good herb which contains fatty acids and phytosterols needed for the recovery process of damaged hair, hair loss prevention, and hair growth stimulation. This plant is formulated into the form of capsules, powders, lotions, or tea, and this is also one of the best natural home remedies for thinning hair everyone should try!
6. Nettle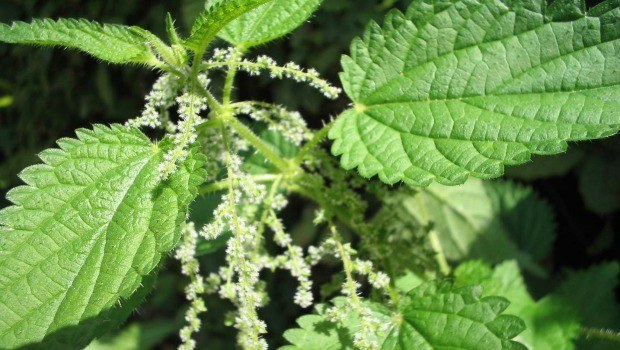 You can use nettle leaves by incubating them with water and vinegar or white wine for two hours as a mixture with equal quantities. Then, you should filter out the leaves and pour the mixture into a closed vessel. Shake it well before rubbing it onto your scalp 3 times per week. Discontinue using this mixture if you see the scalp irritation phenomenon occurs.
7. Nasturtium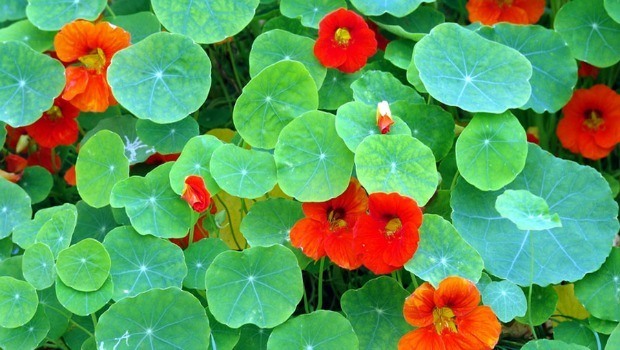 Might be you often plant nasturtium to decorate your yard, garden, and corner angle that you are living. However, its effects do not stop there. Conversely, it is very beneficial for your thin hair as well.
You can boil nasturtium and let it cool before adding it to a mild shampoo to wash your hair. After just a short time period, you will see your hair thicker, stronger, and shinier.
8. Black Sesame
Being considered as a high-end food which can help to enhance body strength and anti-aging, sesame is also one of the best natural home remedies for thinning hair that everyone can use. Sesame is especially high in vitamin E, protein, and antioxidant. It can help to improve the blood circulation, stimulate hair growth, and strengthen hair as well. Besides, black sesame can help to "blacken" our hair thanks to its melanoma.
II. Natural Home Remedies For Thinning Hair – Essential Oils
What about the oils? Science researches proved that there are several of essential oils which can help to improve our hair condition as long as people apply them the right way and in moderation. They might be a little bit expensive for you to purchase and use regularly, but they worth your investment! Applying these essential oils and feel how effective they will be for you!
1. Grapefruit Peel Essential Oil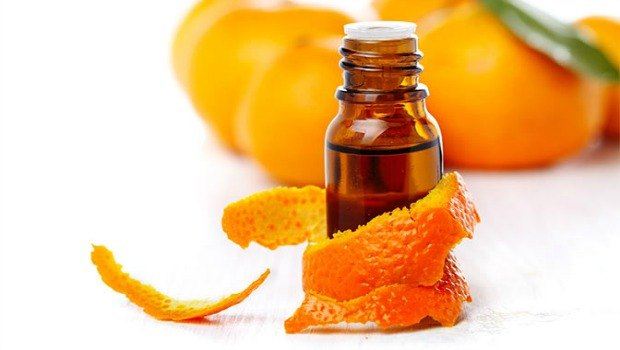 The green peel outside the grapefruit gives us an amount of nature oil which can help us improve hair effectively. You can use grapefruit peel to wash your hair with boiled water, or applying grapefruit peel essential oil onto your hair after shampooing squeeze to make your hair become shadow, tight, and smooth. This approach is particularly effective for postpartum mothers.
2. Palm Essential Oil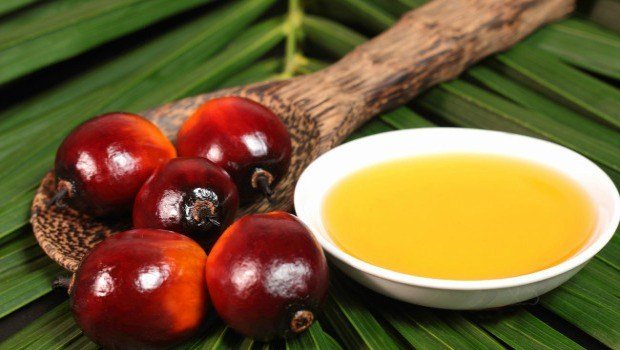 This is also another remedy for thinning hair you can apply right at your own home without spending too much time and efforts. If you are a woman, you should give palm oil a try. You should use 160 mgs of palm essential oil 2 times a day. Palm oil will help to regulate the hormones which have been considered as the cause of hair loss in women for long time ago.
3. Lavender Essential Oil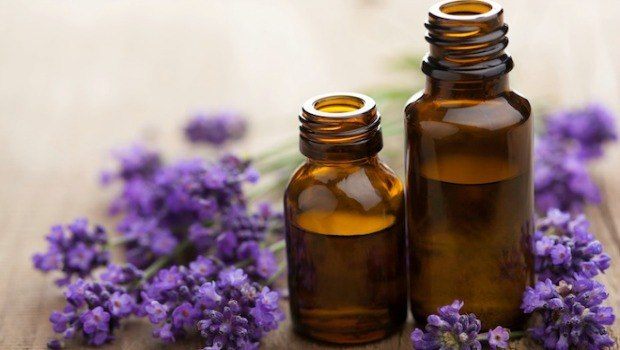 Lavender – the endemic species of the temperate zone is now well known throughout the world for its versatility. It contains antiseptic ingredients that are necessary for the scalp, helping to prevent dandruff and itchy, as well as strengthening hair effectively. For men, lavender essential oil also helps to prevent early baldness.
4. Burdock Root Essential Oil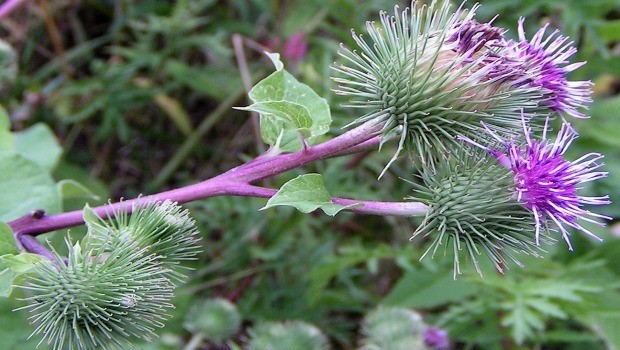 Burdock is considered the most effective herb to restore damaged hair after scalp problems. It can help to increase the blood circulation to the hair follicles which are damaged and provide essential fatty acids for healthy hair roots. In addition, the oil which is extracted from burdock root also helps thin sparse hair becomes thick and strong.
5. Aloe Vera Gel Or Essential Oil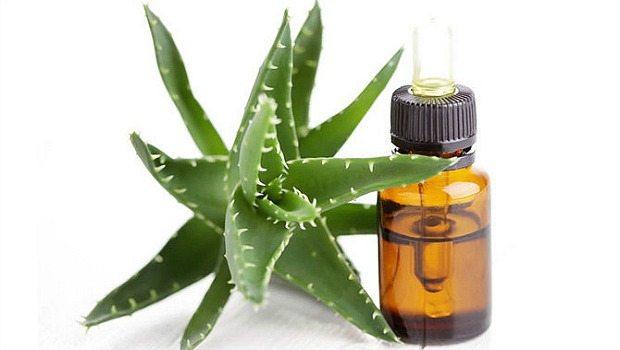 If you want to treat hair loss or grow and thicken your hair fast naturally, aloe vera gel is a common choice. You should use the gel of aloe vera leaf to apply onto your hair to improve its thinning appearance. You need to wait until the essences infuse into your scalp and dry before washing it off. Apply this method for about a month to improve your thin and weak hair.
6. Mint Leaf Essential Oil
This also one of the most common home remedies for thinning hair that many people love to make use of. You just need to add a few drops of peppermint oil into water and use this mixture to massage your hair to feel completely relaxed and refreshed. Peppermint essence will help to cool your scalp and treat dandruff and remove oily hair thanks to the ability to control oil secretion of the scalp.
7. Essential Oil Of Rosemary Leaves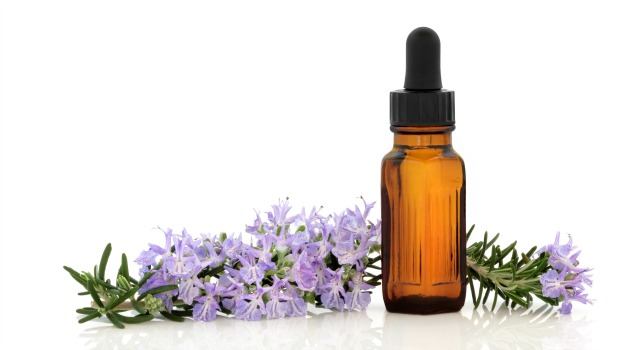 Rosemary is used for a long time since the last centuries, mainly in European countries. It can help to stimulate hair growth and prevent early gray hair. Essential oil extracted from the leaves of this herb can stimulate the scalp circulation and fortify the hair-raising. You should boil this oil with water and apply onto your hair in a daily basis to keep your hair soft and shiny.
8. Primrose Oil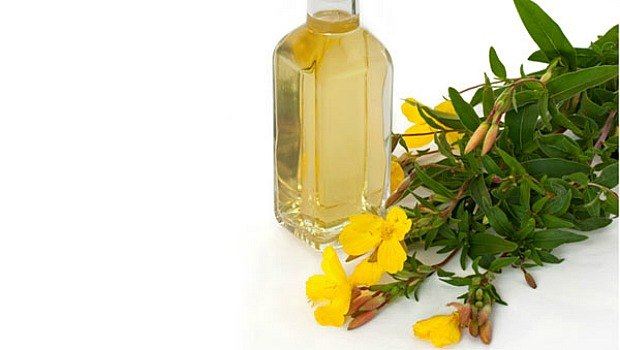 Primrose oil contains vitamin E. Most studies show that vitamin E is an effective treatment for hair loss because this vitamin has been proven effective in restoring hair health.
The deficiency of vitamin E will lead to brittle and dry hair. For achieving the best result, you should take 15 mgs of vitamin E per day or using primrose oil to apply directly onto your scalp or add to shampoo to wash your hair! 
This is the list of 16 natural home remedies for thinning hair that are very easy to apply, helping my readers who are visiting VKool.com achieve desirably thick and strong hair within a very short time.
If you think that my natural home remedies for thinning hair are useful, you should leave your comments below to let me see your own opinions!
Want More Content Like This In Your Inbox?
Join The Discussion